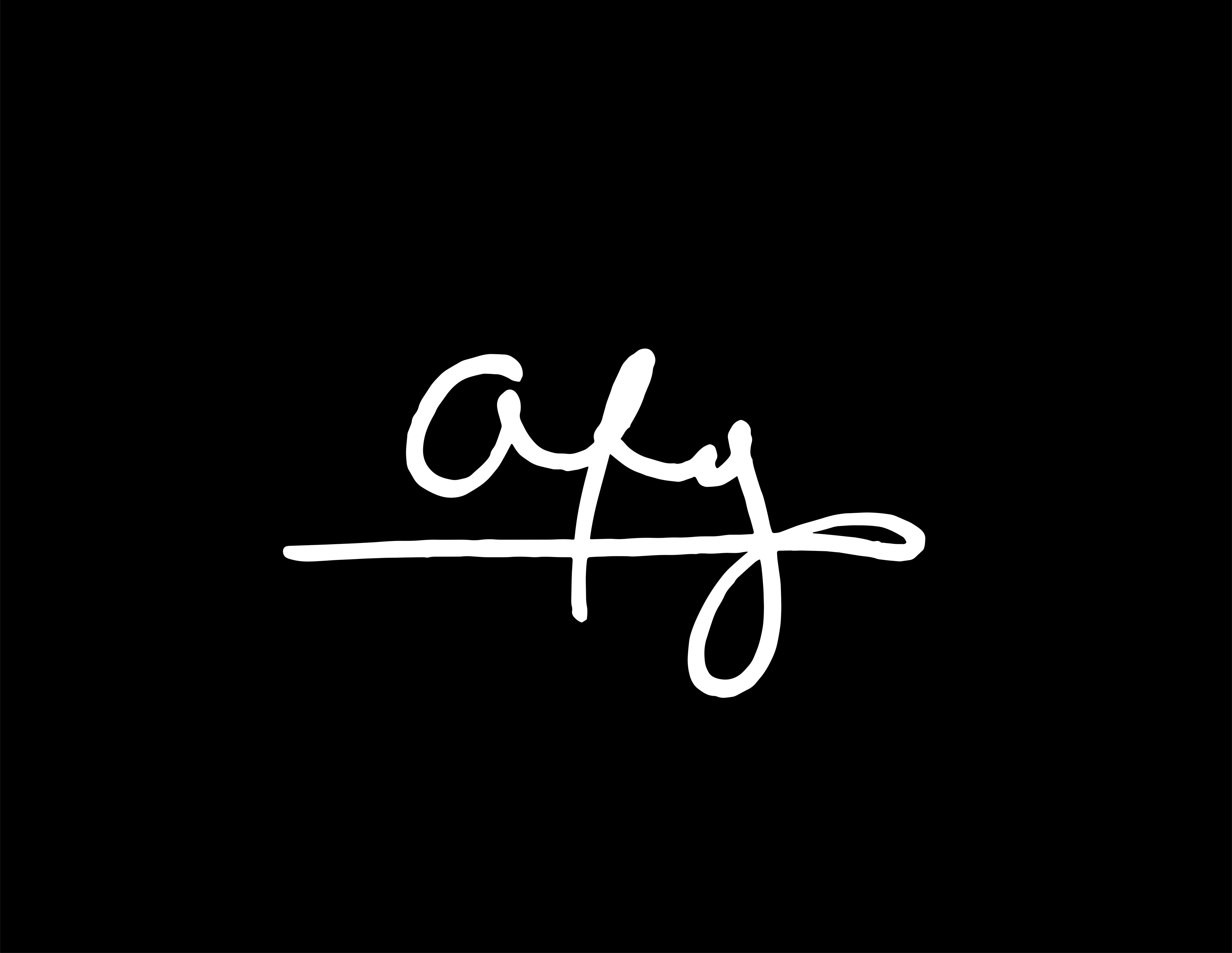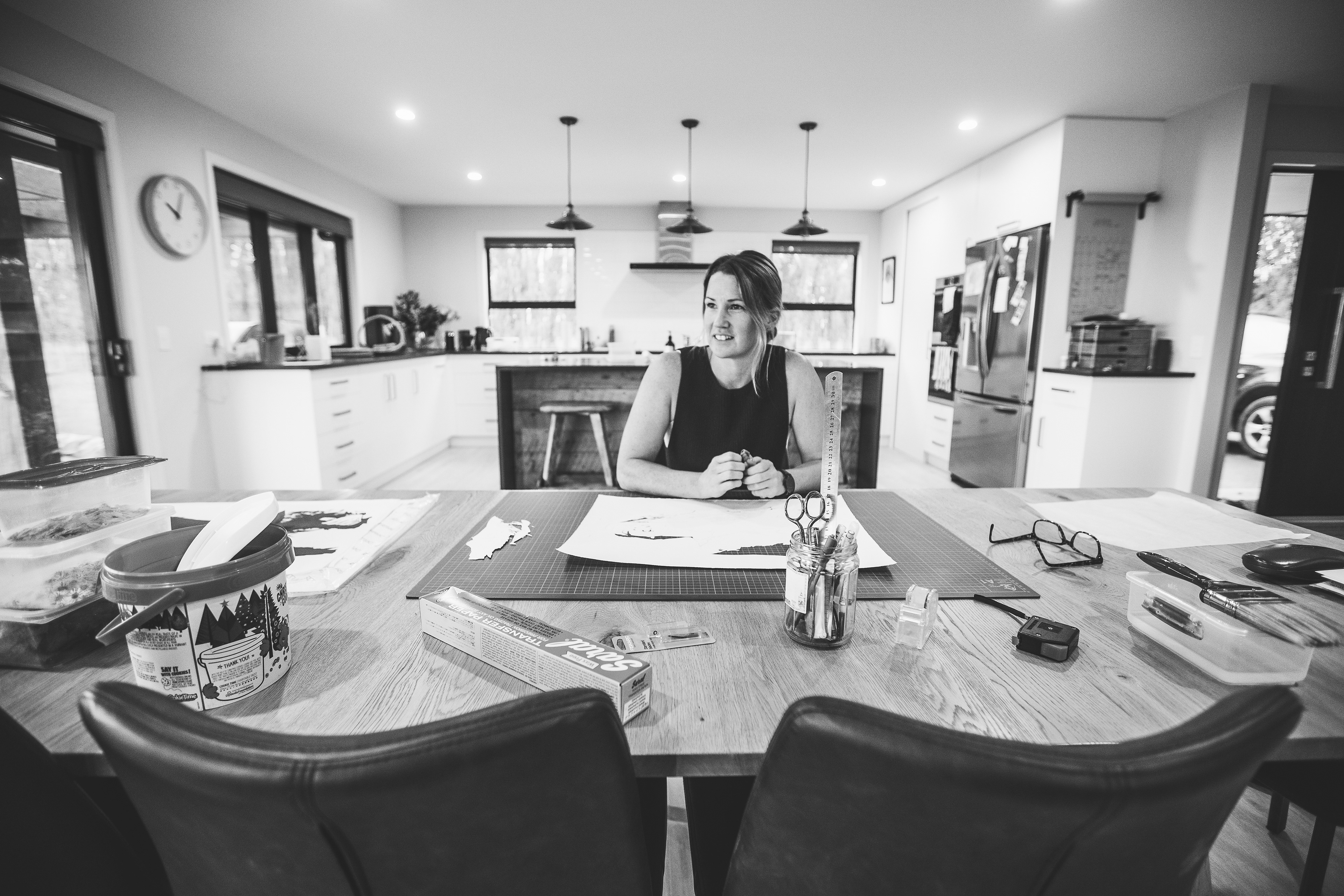 Ko Kāti Māmoe me Kāi Tahu oku iwi.
Ko Abbey tōku ingoa, koinei taku haeranga.
'E kore au e ngaro, he kākano i ruia mai i Rangiātea'
(I shall never be lost, a seed scattered from Rangiatea)
Exhibited internationally – NZ, Australia, England, Sweden
2018 NZ Business Women's Network Arts & Creatives Ambassador - London
2020 Dip. student - Māori Arts
Canterbury born, raised in Marlborough
A lifelong appreciation and fascination with art runs deeply for me & I have centered my focus around developing my own individual artistic style since 2016.
It was street art that first captured my attention, stirring the creative passion inside of me. I began to develop my own artistic skills in stencil cutting, initially working with paper & fabric then leather and my own style of creating contemporary portraits began to emerge.
I now work with several different medium and am currently embarking on my second year of a tertiary Diploma in Māori & Indigenous Arts from Te Wānanga O Aotearoa.
As part

of my personal journey of reconnection to my whānau of Kāi Tahu heritage, I am also exploring my taha Maori. I feel privileged to share my journey with others through my art and in doing so, deepen my connection to New Zealand, it's people & Te Ao Māori.